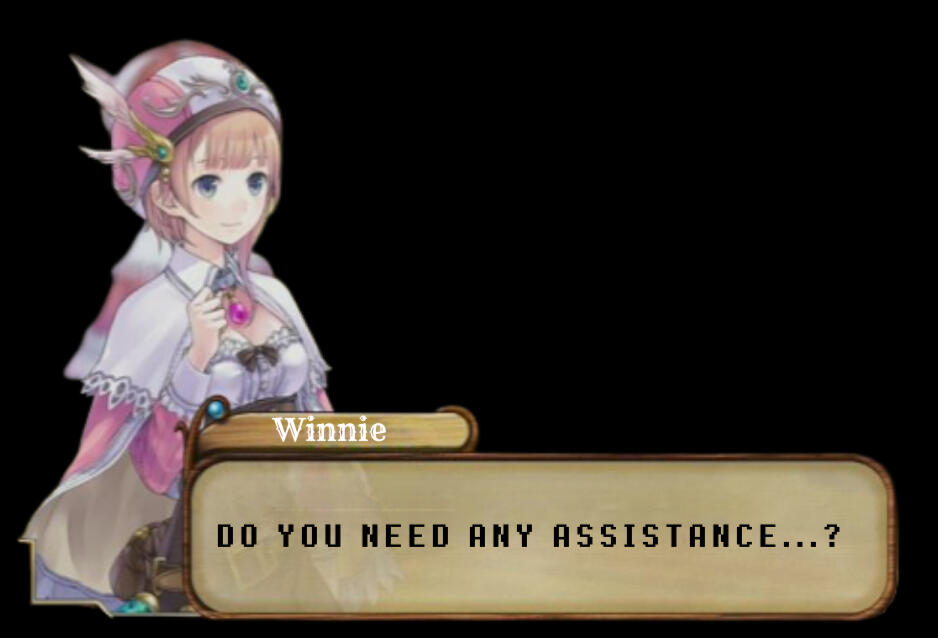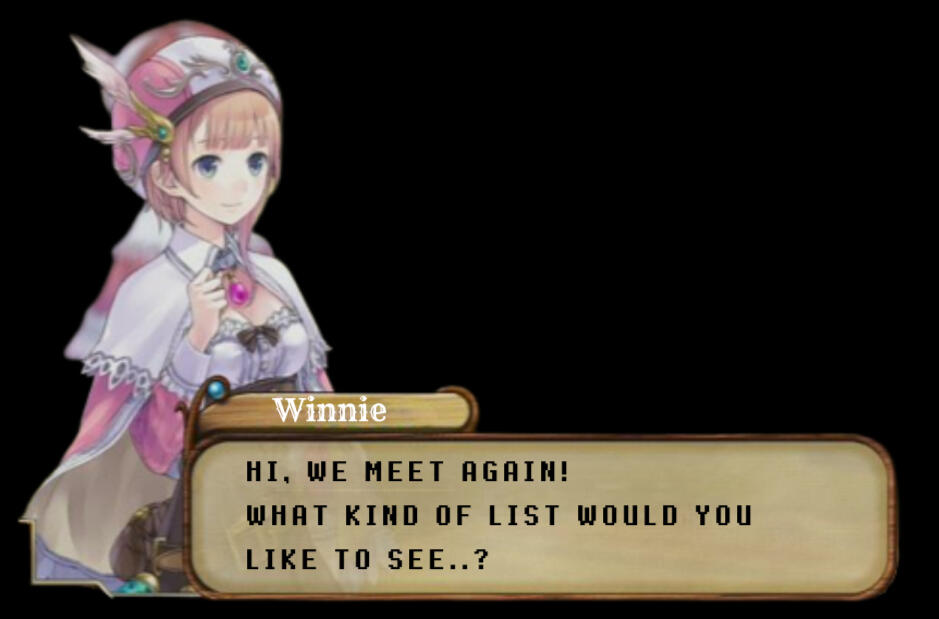 cai xu kun [soloist] (primordial) is looking for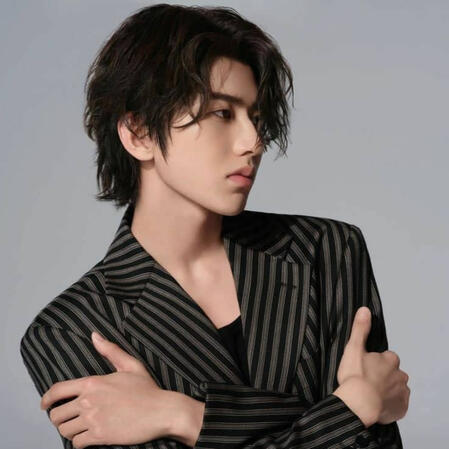 fc name [solo/group] any faceclaim from any group/soloistgender femalerace(s) mermaid, viera, any racegenre(s) harem, emperor, chinese empire, smut, action, adventure, fluff, comedy, romance, mystery/thriller, suspense, horror, slice of lifetw no triggers. you can discuss any triggering topics with me.
prompts/restrictions/conditions
it can be discussed/free flow or i'll let you choose some prompts in his character bio. the only restriction for this connection is that your muse can't smut others or be in a romantic relationship with others as this concept is about an emperor and his imperial harem women. basically, your muse will become one of the emperor's women as an imperial concubine/consort.
≿━━━━༺❀༻━━━━≾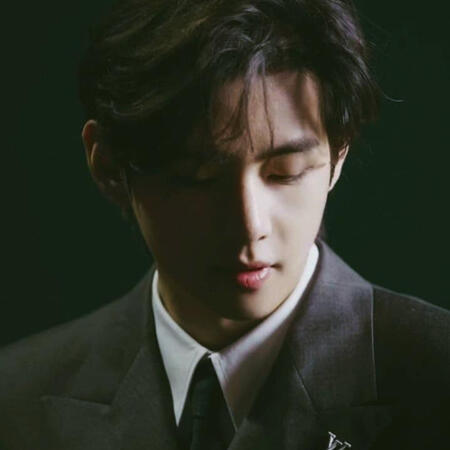 fc name [solo/group] shin min ah or kim go eun [actress]gender femalerace(s) any race except celestial, vulpes, thealys, phoenix, or lichgenre(s) dramatw none
prompts/restrictions/conditions
your muse is running from something or someone and must have a new identity. to keep her baby safe, she gives her child up for adoption. time passes, and the child knows your muse as a family friend of taehyung and baekhyun. they would know nothing about their biological mother. although your muse sees that they are well cared for by their adoptive parents, it is still difficult to let go and hide the truth.
website n/a
≿━━━━༺❀༻━━━━≾
T
≿━━━━༺❀༻━━━━≾
woozi [seventeen] (human lord) wishes for...
jung soojung/krystal - f(x) - any race

hani - exid - any race

scoups - seventeen - any race

taeyeon - snsd - slave - mermaid
≿━━━━༺❀༻━━━━≾
dylan sprouse [actor] (pure blood vampire) wishes for...
baek yerin - soloist - slave - mariposa

park jamie - soloist - slave - turned vampire

alisha boe - actress - any race
≿━━━━༺❀༻━━━━≾
cai xukun [soloist] (primordial) wishes for...